Do You Want To Grow Your Speaking Business Like The Pros? You're In The Right Place!
Entrepreneurs' Organization partnered with eSpeakers to provide its members with access to all the business management & marketing tools used by today's most sought-after speakers!
19,000 +
Speakers, Trainers, Entertainers,
Coaches, Authors, And Consultants
50+
Published Directories
Worldwide
10 hrs
A Week Saved On Tedious
Administrative Duties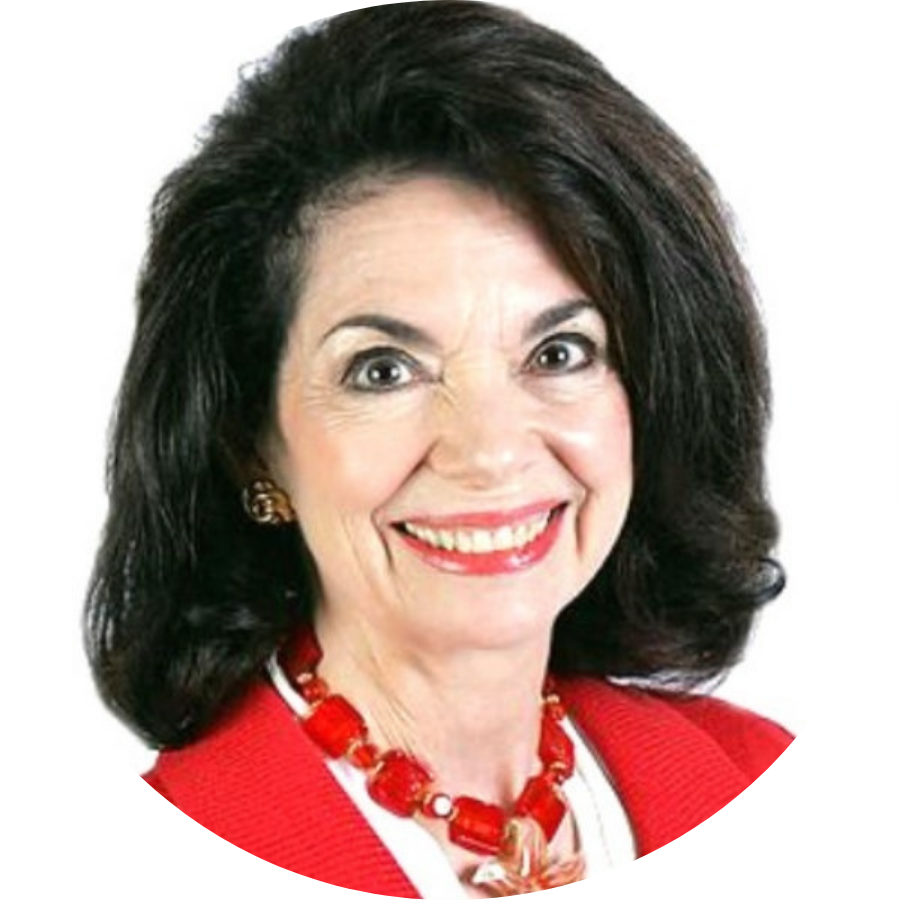 "eSpeakers has been instrumental in helping me build my career and keep my business organized. I highly recommend it for those who are looking to network, build a career, and/or stay organized."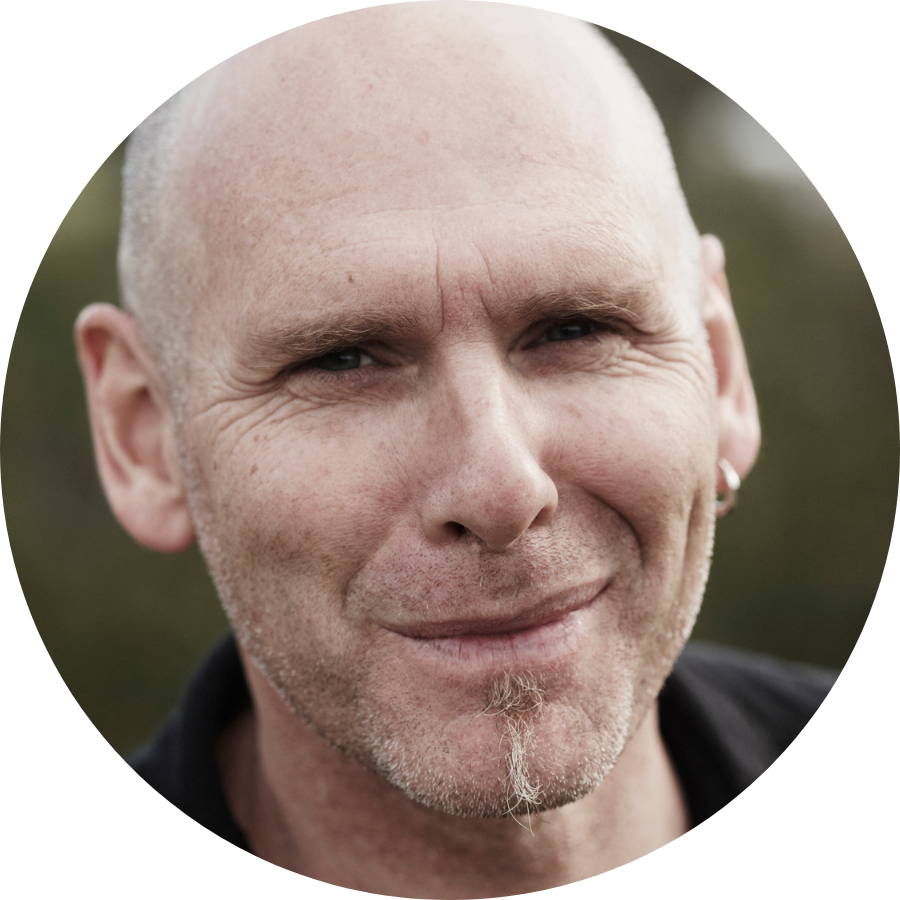 "eSpeakers has increased my visibility to bureaus and meeting planners while making it easy to track and manage my speaking business!"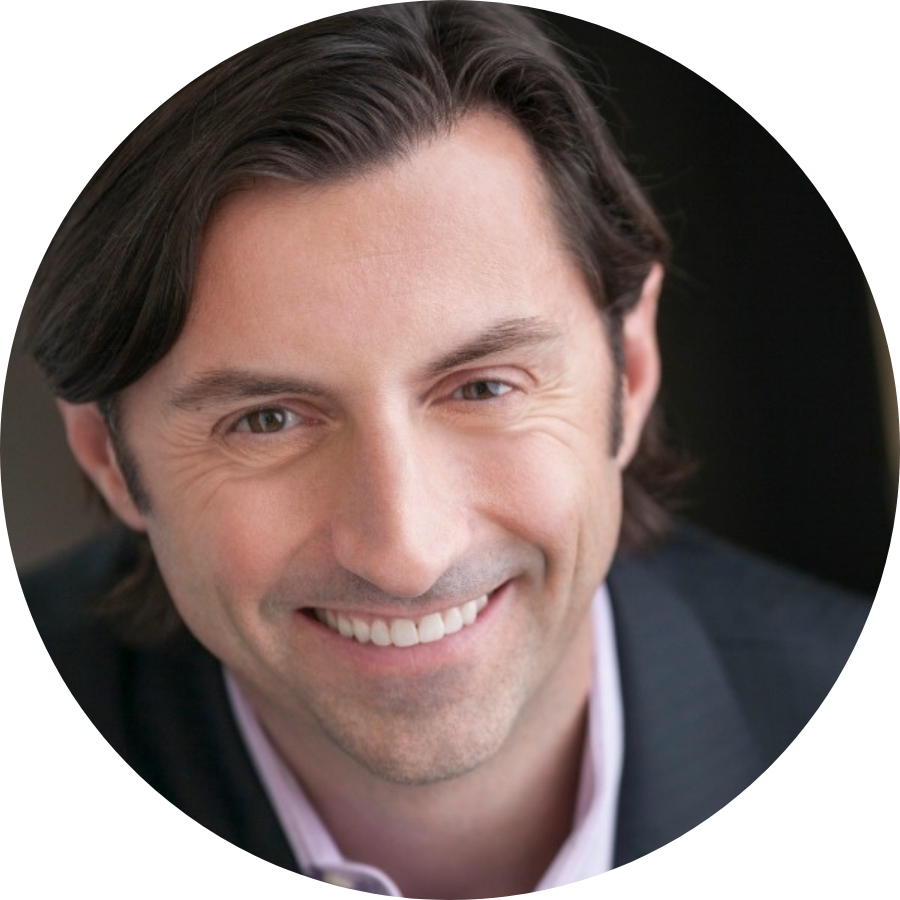 "I've been using eSpeakers to organize and market my speaking business for years. From the moment I need to know if I'm available, through booking and travel, until it sends me the last reminder to follow up on leads from the event, eSpeakers is the engine that keeps me on track."
Get Ready to Have Access to the Business
Management & Marketing Tools used by
Today's Most Sought-after Speakers!
Do you want to…
Be connected to more audiences that want to hear your message?
Make more money by increasing traffic and boosting conversion ratios?
Take the headache out of running your business?
Ensure your speaking business will provide long-term and sustainable results?
Drive more leads by giving buyers real-time access to your availability?
Welcome to the Leader in Speaker Business Management & Online Exposure. With over 21 years in the business and 19K speakers in our community, our innovative platform is the preferred choice for top speakers. To get you started, we have compiled the top four success strategies of our most booked speakers.
Isn't It Time YOU Joined the Thousands of Speakers Who Run Their Business on eSpeakers?
Frequently Asked Questions