Welcome,
Maxwell Leadership
Certified Team Members!

Do You Want To Grow Your Speaking Business Like The Pros? You're In The Right Place!
Maxwell Leadership partnered with eSpeakers to provide its members with access to all the business management & marketing tools used by today's most sought-after speakers!
19,000 +
Speakers, Trainers, Entertainers,
Coaches, Authors, And Consultants
50+
Published Directories
Worldwide
10 hrs
A Week Saved On Tedious
Administrative Duties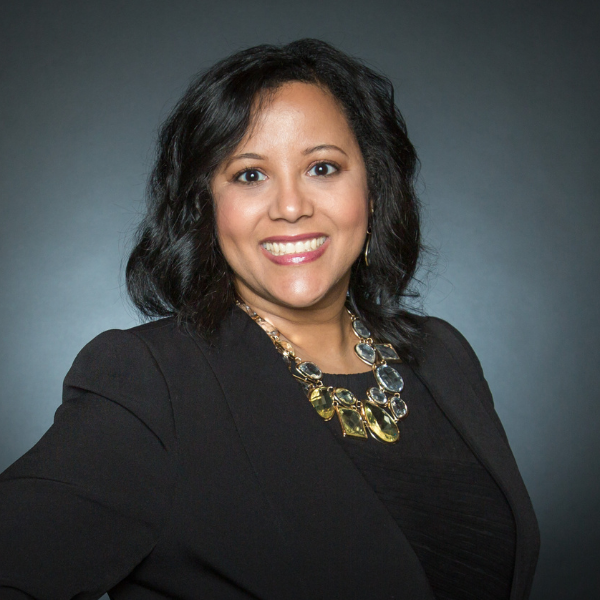 "eSpeakers is an amazing tool for public speakers! It tracks the most-searched-for speaking topics, helps you gauge the effectiveness of your profile, and even tracks your speaking engagements – it's truly a one-stop-shop."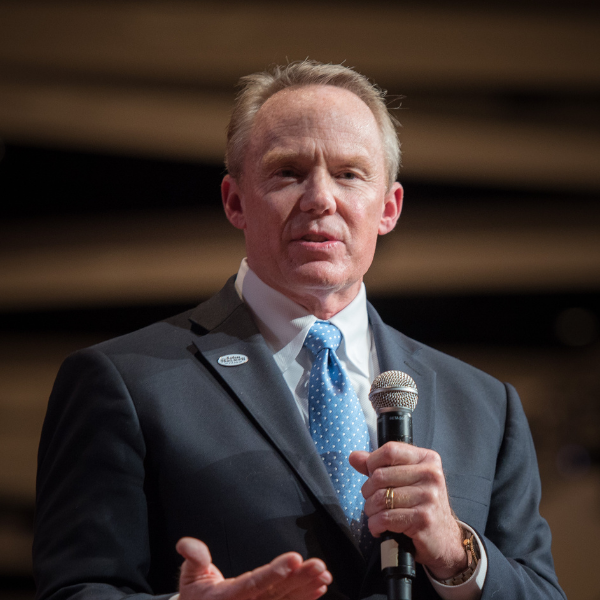 "eSpeakers has helped me get found AND grow my Speaking and Coaching business to higher levels. "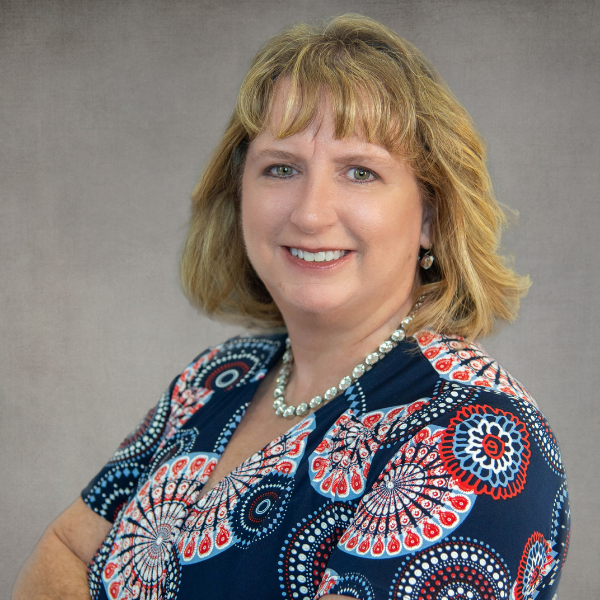 "eSpeakers has increased my visibility to bureaus and meeting planners while making it easy to track and manage my speaking business!"
Get Ready to Have Access to the Business
Management & Marketing Tools used by
Today's Most Sought-after Speakers!
Do you want to…
Be connected to more audiences that want to hear your message?
Make more money by increasing traffic and boosting conversion ratios?
Take the headache out of running your business?
Ensure your speaking business will provide long-term and sustainable results?
Drive more leads by giving buyers real-time access to your availability?
Welcome to the Leader in Speaker Business Management & Online Exposure. With over 21 years in the business and 19K speakers in our community, our innovative platform is the preferred choice for top speakers. To get you started, we have compiled the top four success strategies of our most booked speakers.
Isn't It Time YOU Joined the Thousands of Speakers Who Run Their Business on eSpeakers?
Top Four Success Strategies of
Our Most Booked Speakers and Coaches
Top Companies that Love Hiring
Speakers and Coaches through eSpeakers Access The Only Online Business Growth Platform
Designed For Speakers
Your eSpeakers account includes all the tools you need to manage
your event lifecycle for consistent growth, including…
MARKETING
Make it easy for potential buyers to find out what you can do for them.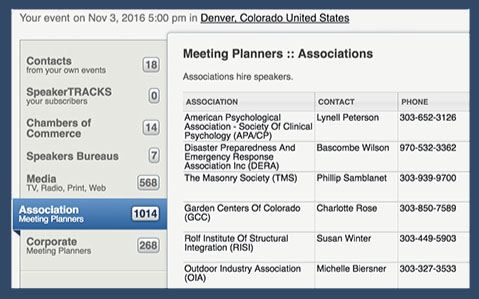 MEETING PLANNER DATABASE
Innovative tool that can help double the business on every trip!
Access contact information for 8,000+ premium leads within a 1 ­hour radius of each confirmed event.
ESPEAKERS PROFILE
Get published worldwide
Live updates to up to 80 directories, industry sites and bureaus
Compelling profile with video, recommendations marketing files, optional calendar and social media integration
Profile Consultations (with eSpeakers expert staff)
Featured profile: featured once a year on eSpeakers social media and Marketplace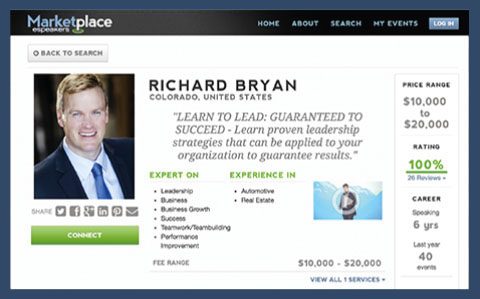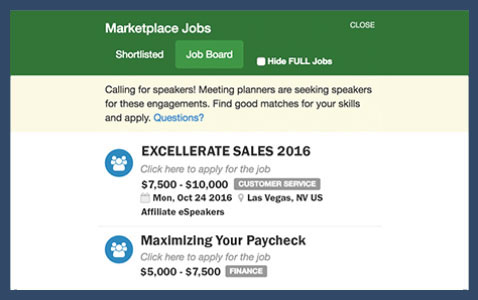 MARKETPLACE
An exclusive high­end job list that allows for direct contact to buyers
SPEAKERTRACK EMAIL MARKETING
Increase brand awareness with automated email marketing that is synced to your travel/event schedule
Clients receive notifications when you are in town
EVENT LIFECYCLE MANAGEMENT
EventCX: Our cloud­based, multi­user, friendly calendar suite built especially for speakers includes desktop, phone and tablet versions. eSpeakers members have seen such an improvement in the customer experience ("CX") they can provide their clients that it only made sense to add it to our product name.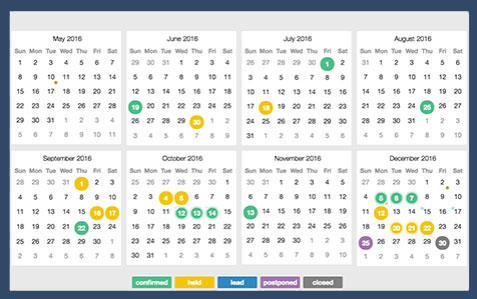 TRACK
Customized Calendar Tool: easily set lead, hold, confirmed status
Real­time Availability: make it easy for your customers to access you
Event management: track active engagements and potential opportunities
ORGANIZE
Speaker Dashboard: access critical business highlights at a glance: Booking Statistics daily calendar changes, and event pipeline
Contract Generator: create, modify and manage contracts, thank­you letters invoices, program agreements and more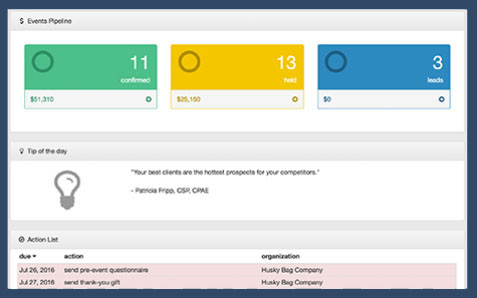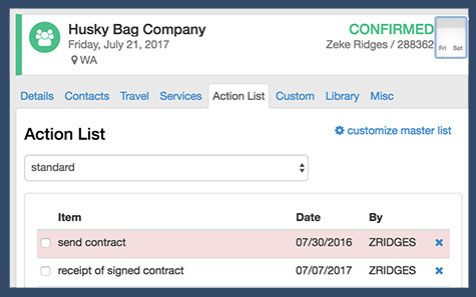 AUTOMATE
Customized Action Lists: Stay on top of event details and tasks, travel info, and more; create a list once and it will intelligently apply your tasks to every new event
Book Me Now: secure more gigs with live online bookings and website plug­in
Business Intelligence Reports: secure more gigs with live online bookings and website plug­in
SMART TRENDS
Stay ahead of the curve with insider access to buyer stats, speaker trends, and your personal analytics.
HIRING TRENDS
Advanced buyer statistics
What topics are being searched the most
What price ranges are being searched
Average time between confirmation and event date Annual cycle of booking velocity
Most booked cities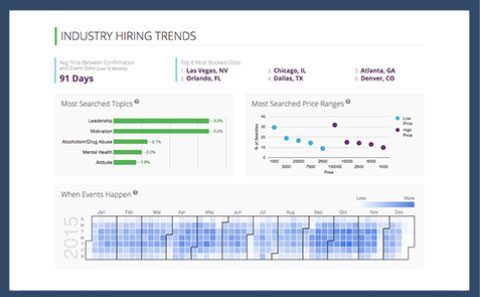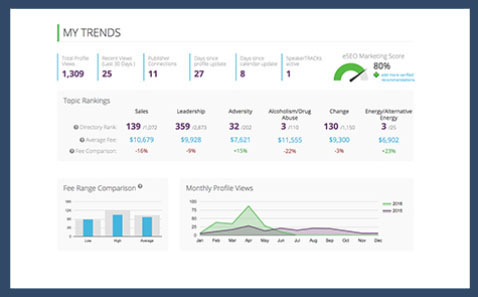 MY TRENDS
Personal statistics/analytics
Views in last 30 days
Your rank in the directory per topic
Your fee range compared to average
EDUCATION TRENDS
Education exclusively available through eSpeakers
Interactive Webinars by industry experts and visionaries
Training Library: access to recordings to help you advance your career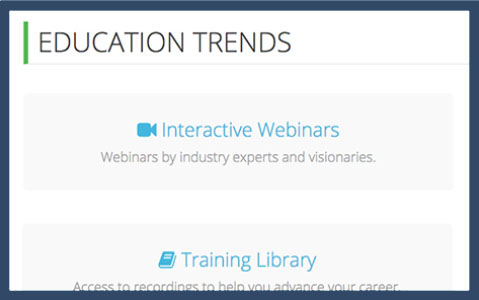 Isn't It Time YOU Joined the Thousands of Speakers Who Run Their Business on eSpeakers?
Don't miss out on this special membership package for the John Maxwell Team.
Reap the rewards of increased exposure, productivity, and income.
Frequently Asked Questions