Welcome, ICCA expert.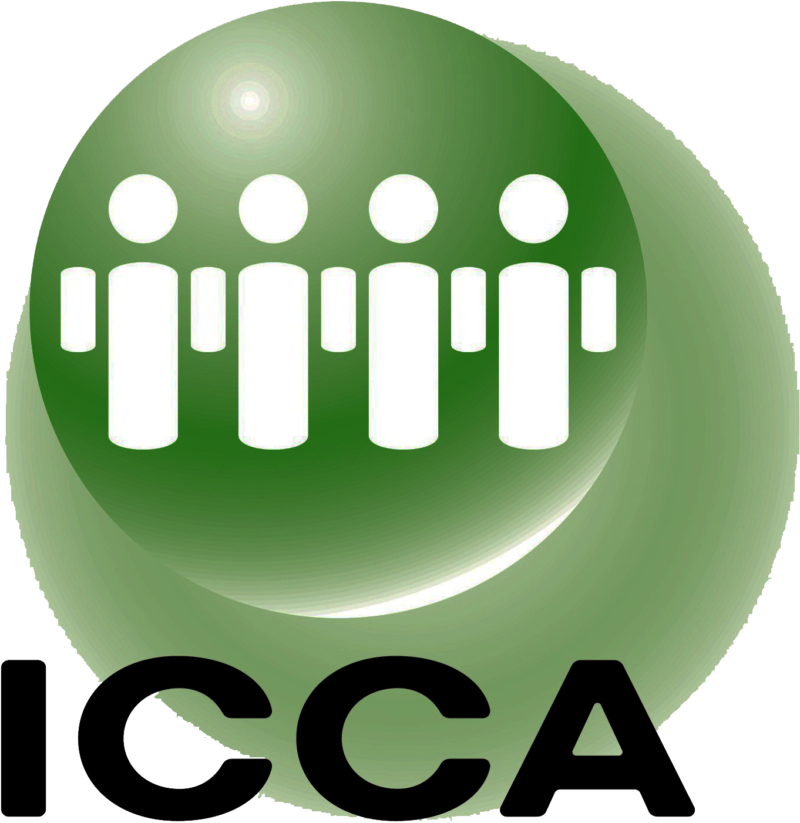 As a member of the International Congress and Convention Association, you're part of the meetings industry and an expert with industry knowledge and experience. Have you ever thought about sharing that knowledge and expertise with others inside the industry?
Fellow ICCA organizations need you to come to speak to their group and share your knowledge. ICCA has set up a way to do this easily through the technology of one of your fellow ICCA members, eSpeakers. eSpeakers is giving you a free online profile that gets published in the ICCA directory of speakers. Start sharing your expertise today.
Get started!
Start now, and you'll be done in 10 minutes.
The ICCA Expert Directory is powered by technology from 

eSpeakers

.
If you don't already have an eSpeakers account, ICCA has arranged a free eSpeakers PLUS account for you. As long as you're an ICCA member, you get PLUS for free (regularly $439 USD / year).
This offer is not valid for individuals who already have an eSpeakers account at the PLUS or PRO level.