Get my Virtual Host checklist – FREE
I'm Caelan Huntress.
I teach the Certified Virtual Host course for eSpeakers. Virtual meeting attendees notice when everything's done right. I use this checklist every time I host an online meeting so that I never miss a chance to make the meeting great.
I hope my checklist will help you have the best virtual meetings ever!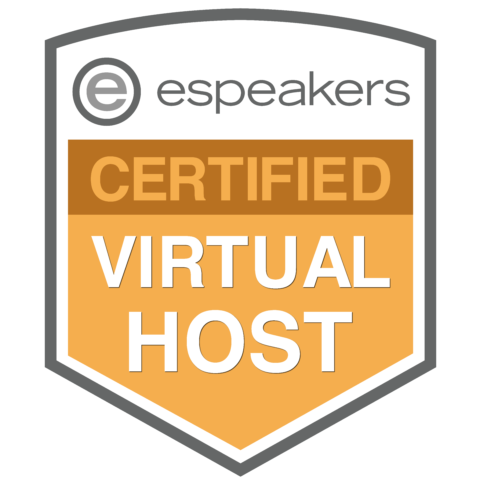 The next round of my Certified Virtual Host class is in February 2021. If you want to learn how to really connect with and engage your attendees through the screen, check out the schedule »