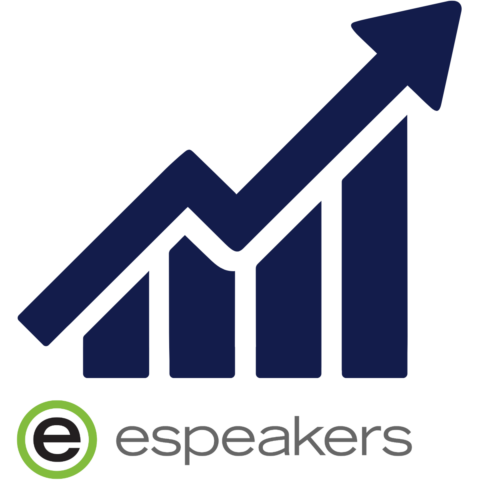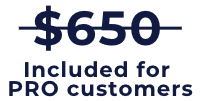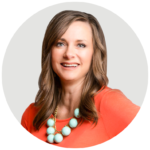 Amber Shelby, Speaker Success Coach
Avoid the "Bought it. Didn't use it." trap. Our 60-day success program will rocket you through the tools, training, and coaching you need to be effective with the eSpeakers system in just 2 months.
Quickly learn all the features of eSpeakers so you aren't missing out.
Get comfortable navigating and using the platform as a daily hub.
Create a standout profile that captivates potential buyers.
Understand the secrets of eSEO to boost your profile's visibility in search. results.
Take this opportunity to take your speaking career to new heights and success.
Weekly group classes on Zoom (see below).
Classes loop through 8 topics; if you miss a week, you can join the next group.
Handouts and recordings are available for each session.
Schedule
Tuesday, July 18, 2023, at 2:00 pm ET
Tuesday, July 25, 2023, at 12:00 pm ET

Speaking fees and how to set them

Tuesday, August 1, 2023, at 2:00 pm ET

Lead Center (Geo and lead board)

Tuesday, August 8, 2023, at 12:00 pm ET

Email Blasts / SpeakerTracks

Tuesday, August 15, 2023, at 2:00 pm ET

Add a date to the calendar

Tuesday, August 22, 2023 at 12:00 pm ET

Create and use Action Lists

Tuesday, August 29, 2023, at 2:00 pm ET

Client Portal / Link Mail

Tuesday, September 5, 2023 at 12:00 pm ET

Secrets of eSpeakers Calendar that most people miss