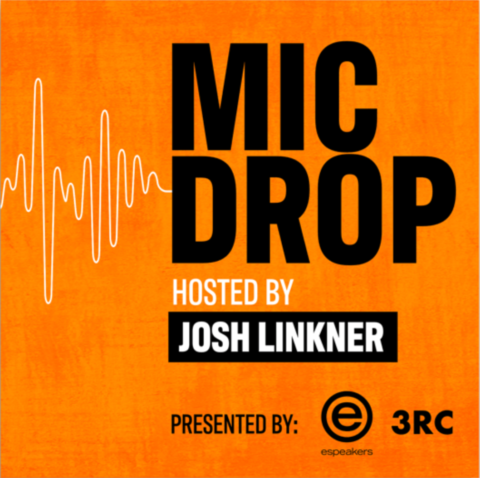 We're glad you're enjoying Mic Drop!
If you're a professional speaker/trainer/coach ready to use automation systems designed by and for the top speakers in the business — you're in the right spot.
For a free 30-day trial of our PRO level package, just let us know who you are and we will make that happen.